Tobias Nicolai (b.1987) is a photographer based in Aarhus, Denmark. He holds a BA in photojournalism from the Danish School of Media and Journalism and a BA in media studies from Aarhus University and does commissioned reportage and portraits for a variety of clients. Tobias is drawn to the details and aesthetics of the things we think we know and has an endless fascination towards the exoticness of his vicinity. His photography is driven by curiosity with an overall goal to highlight the extraordinary in the everyday and mundane.
tel. +45 22 83 27 06
tobias_nicolai@hotmail.com
Selected clients

Weekendavisen / Information / BMW / Die Zeit / Euroman / Djøfbladet / Imagine5 / Zetland / The New Yorker / DR / Ekko / Jyllands-Posten / 11Freunde / Politiken / Berlingske / Ud & Se / Børsen / Sinful / Mads Nørgaard / Dansk Erhverv / Vice / The Wall Street Journal / Journalisten / Folkeskolen / 3F / Akademikerbladet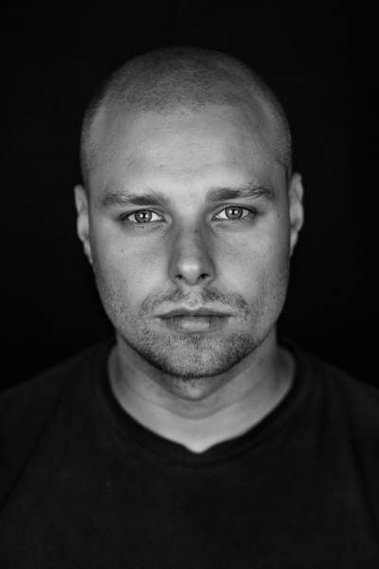 Legal. All images © Copyright 2023 Tobias Nicolai. Images may not be copied, printed or otherwise disseminated without express written permission of Tobias Nicolai. Tekst, grafik, billeder, lyd og andet indhold på dette website er beskyttet efter lov om ophavsret. Tobias Nicolai forbeholder sig alle rettigheder til indholdet, herunder retten til at udnytte indholdet med henblik på tekst- og datamining, jf. ophavsretslovens § 11 b og DSM-direktivets artikel 4. / Text, graphics, images, sound and other content on this website are protected by copyright law. Tobias Nicolai reserves all rights to the content, including the right to exploit the content for the purposes of text and data mining, cf. Section 11 b of the Copyright Act and Article 4 of the DSM Directive.