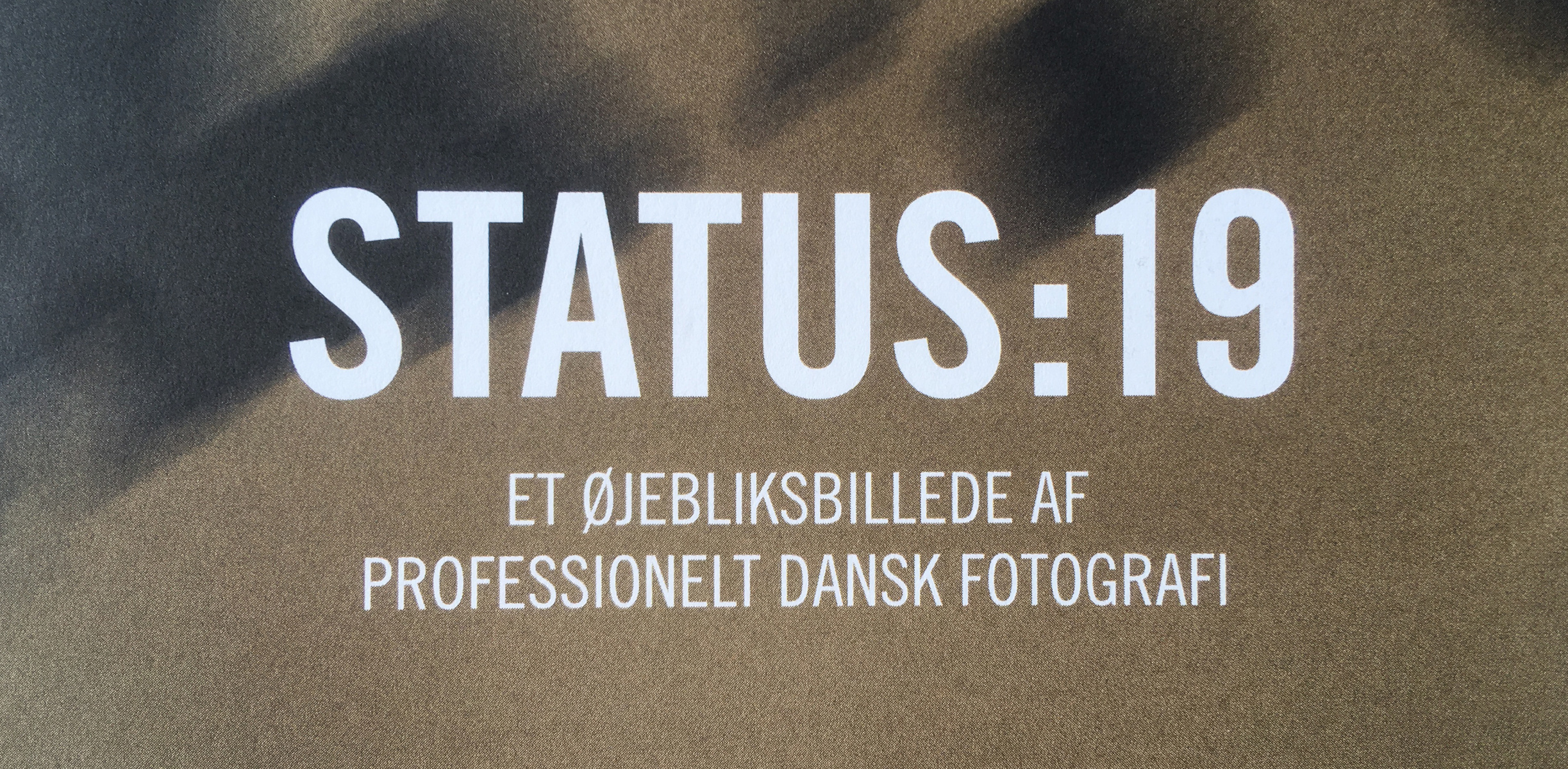 The skeleton of the first wild wolf in Denmark for 200 years is represented in STATUS:19.
STATUS:19 is a curated inventory of the best Danish professional photography anno 2019. 100 photos has been chosen from 2354 submitted pictures to cover five photographic categories - commercial, communication, fine art, portrait and journalistic. The wolf is located in the journalism category together with other good photojournalism colleagues.
The selected photographs of STATUS:19 will be exhibited at Fotodage Viborg and after that travel the country, and hit both Copenhagen Photo Festival and PixlArt.
STATUS:19 is a project under DJ:Fotograferne a union group in Dansk Journalistforbund.